All Access Membership
Continue the transformation to Entrepreneur
Here's the Nitty Gritty (what you get for $290.00/month)...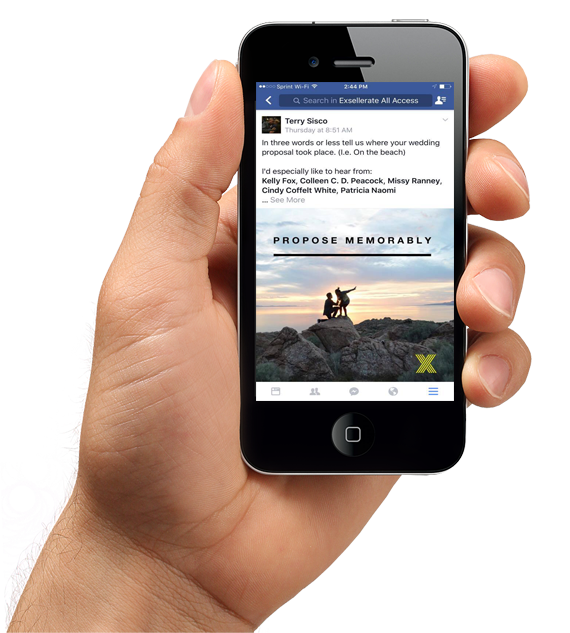 It fits right into the social media life of members. Learn anywhere, anytime
The ExsellRev AllAccess membership is a revolutionary way to stay trained, equipped and motivated for greater sales long after the certification course is completed. Training continues every day of every month, all year long.